What Style of Kitchen Cabinets is Best for my Layout?
Kitchen cabinets have a big impact on your budget as well as how your kitchen looks. Here's our guide on how to plan for and choose the right units for you
If you've been promising yourself a new kitchen for years, now is a great time to take the plunge. Whether you prefer sleek modern kitchen cabinets, warm wood grains or classic Shaker, there's a design to suit your budget. The even better news is that the latest units are fantastically future-proof – dress them up with colour or add accessories and you can refresh your scheme as often as you like.
While choosing the layout of your kitchen is a lot about practicality, picking the cabinetry is where you really get to make your mark. Do you go for sleek contemporary or classic shaker style doors? Are looking for low-cost solutions or high-end bespoke? How much do carcasses matter?
Read on, and discover all the questions you need to ask yourself before you buy, as well as the answers to all your cabinetry concerns.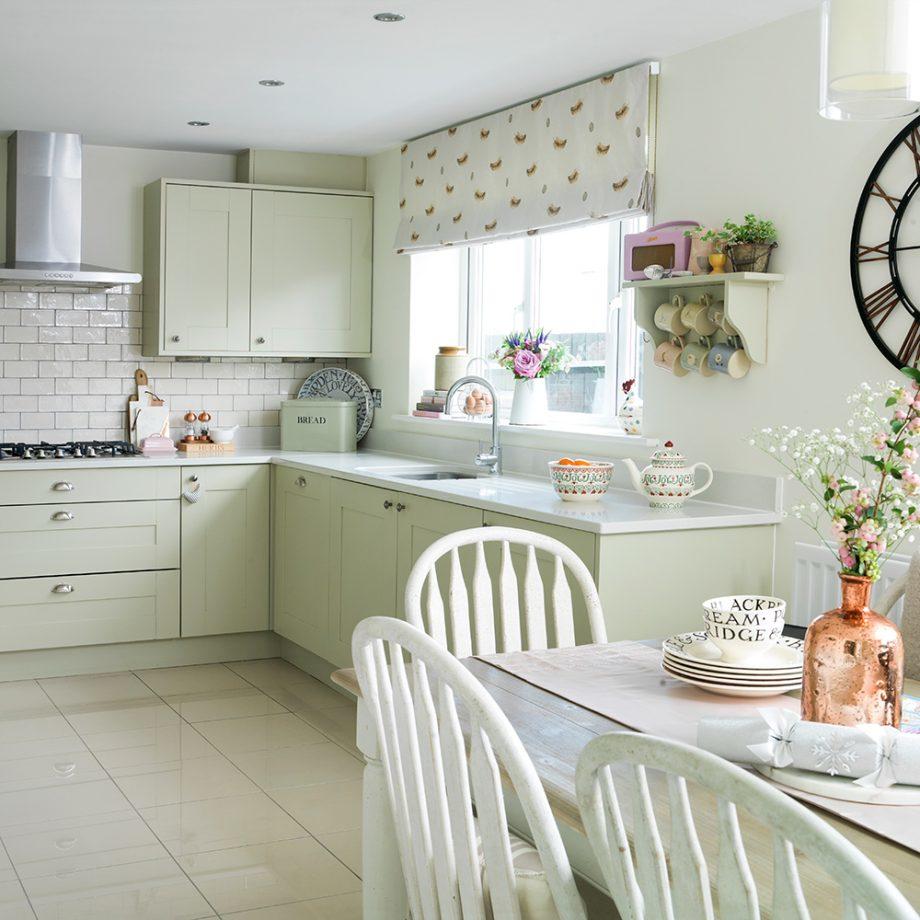 What are the best quality kitchen cabinets – do carcases matter?
Carcases are the units onto which doors and drawer fronts are attached – the internal framework of your kitchen. They have a structural role in terms of supporting the worktops, and of course provide storage and appliance housing. Only visible when doors are opened, they're easy to overlook, but poor-quality carcases will have a massive impact on your kitchen's longevity and performance.
The density of the material will determine the lifetime of your kitchen cupboards. Low-density chipboard is the most basic material for carcases. It's more prone to permanent warping in damp conditions, but is the most affordable option. Here's a full list of options.
Melamine-faced chipboard The staple diet of entry-level kitchens, MFC is a manufactured board popular for being inexpensive but strong. Its chipboard core is made from scrap wood, sawdust and paper, and faced in a melamine laminate. The carcase's surface is moisture resistant, anti-fungal and easy to clean. The chipboard core will expand and 'blow' if moisture gets in but most modern carcases are well-sealed to prevent this.
MDF (Medium density fibreboard) Another popular mass-produced board. It's considered superior to chipboard, and is thus marginally more expensive, because it is stronger, denser and has a much smoother, more moisture-resistant, edge when cut. Made from felted wood fibres bonded under high pressure, MDF is totally homogenous, sap and knot free, and has a smooth surface that is suitable for a variety of finishes.
Timber-faced MDF or chipboard To achieve the beauty of real wood without fear of warping, a thin veneer of timber – often to match doors – is applied on one or both sides of MDF or chipboard to give the impression of a single piece of wood.
Plywood Plywood is a premium sheet material made from layers of hardwood that's most frequently used by bespoke makers. It's incredibly stable and solid, virtually bulletproof, but weight can be an issue on wall-hung units. Marine-grade or MR (moisture resistant) ply is a good option if your house is built on a floodplain. It is usually faced in oak or birch but can also be painted or laminated.
Real wood Solid timber in single planks is actually a very impractical choice for carcases. It isn't as rigid as manmade boards and could well warp in time. The only valid answer is solid wood carcases made from multi-stave boards, which are narrow staves of wood jointed together to prevent flexing. The benefit is that the carcase edges can be sanded flat so edging strips are not required to achieve a neat look.
Should I choose standard units or bespoke kitchen cabinets?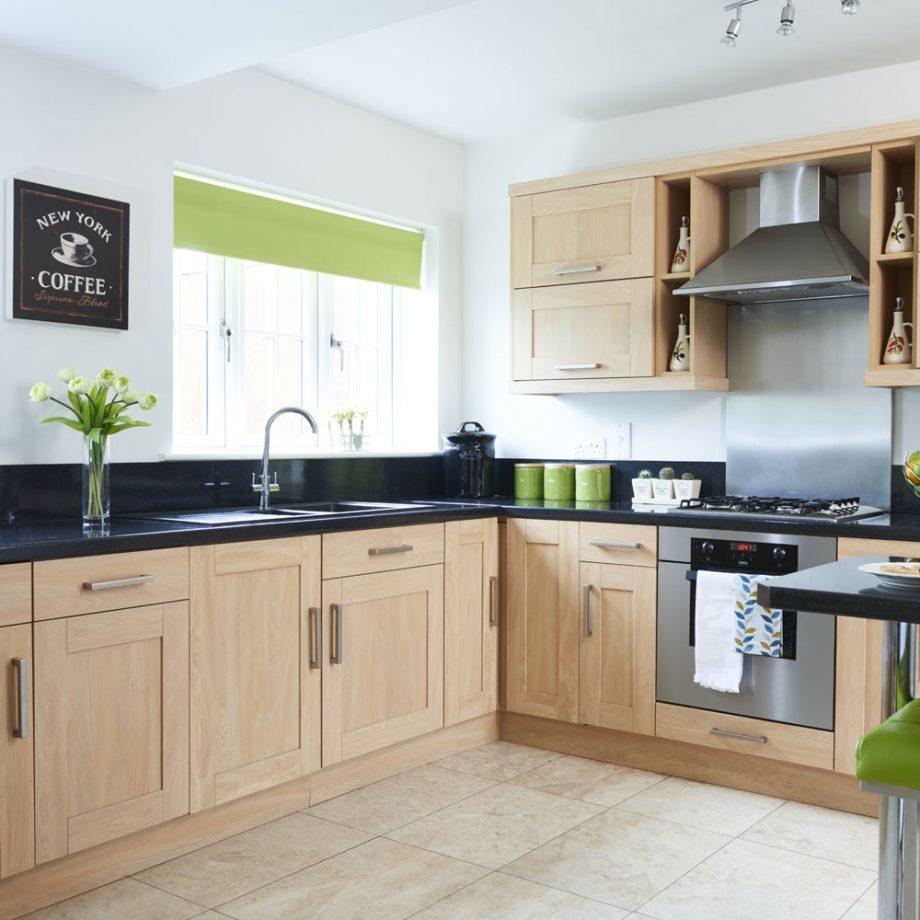 Most high-street kitchen companies will offer a kitchen with standard units in various sizes. Carcases are generally made in standard European sizes – labelled by width, for example 30cm, 60cm, 90cm, etc. These also conform to European appliance sizes, making it easy to fit appliances and cabinets together.
You can use online tools or a kitchen company representative to work out the best design to fit your room measurements and accept what they have as the definitive choice.
Alternatively, you can use a manufacturer who will design and make bespoke units, using with specialised carpenters and joiners who will fit your room perfectly. Obviously you pay a premium for this option but you then have freedom of choice and flexibility in your design.
Kitchen units – flat pack versus rigid
Flat pack carcasses are cheaper to transport and store, so cost less than rigid carcasses. Modern flat pack carcasses (think Ikea or B&Q) tend to be made on a CNC machine, which improves the chances that all holes and screws will line up.
Rigid carcasses are assembled in the factory and are considered structurally superior. Essentially, they are also much quicker to fit, resulting in less downtime between old and new kitchen. It also dramatically reduces the risk of missing parts and components, which can significantly delay progress.
Although flat pack carcases are cheaper initially, it's important to add in the cost of assembling the units if you are not prepared or able to do it yourself. Labour costs can soon add up, particularly if parts are missing and your fitter has to take a trip to the local DIY store or come up with a creative solution. If you are building the carcases yourself, good quality flat pack units can represent a decent saving.