Guides and Tips
The diagrams below show all the combinations for standard height units 2120mm including plinth height of 150mm and the taller height units 2300mm including plinth height of 150mm. It also shows all the door and drawer combinations available.
We have a simple Kitchen planner which can be printed out and can assist you in planning your kitchen, please follow this link for the PDF to print out PDF Desgn Help
If you require any assistance we are available to help via the phone or email - sales@fitteddoors.co.uk.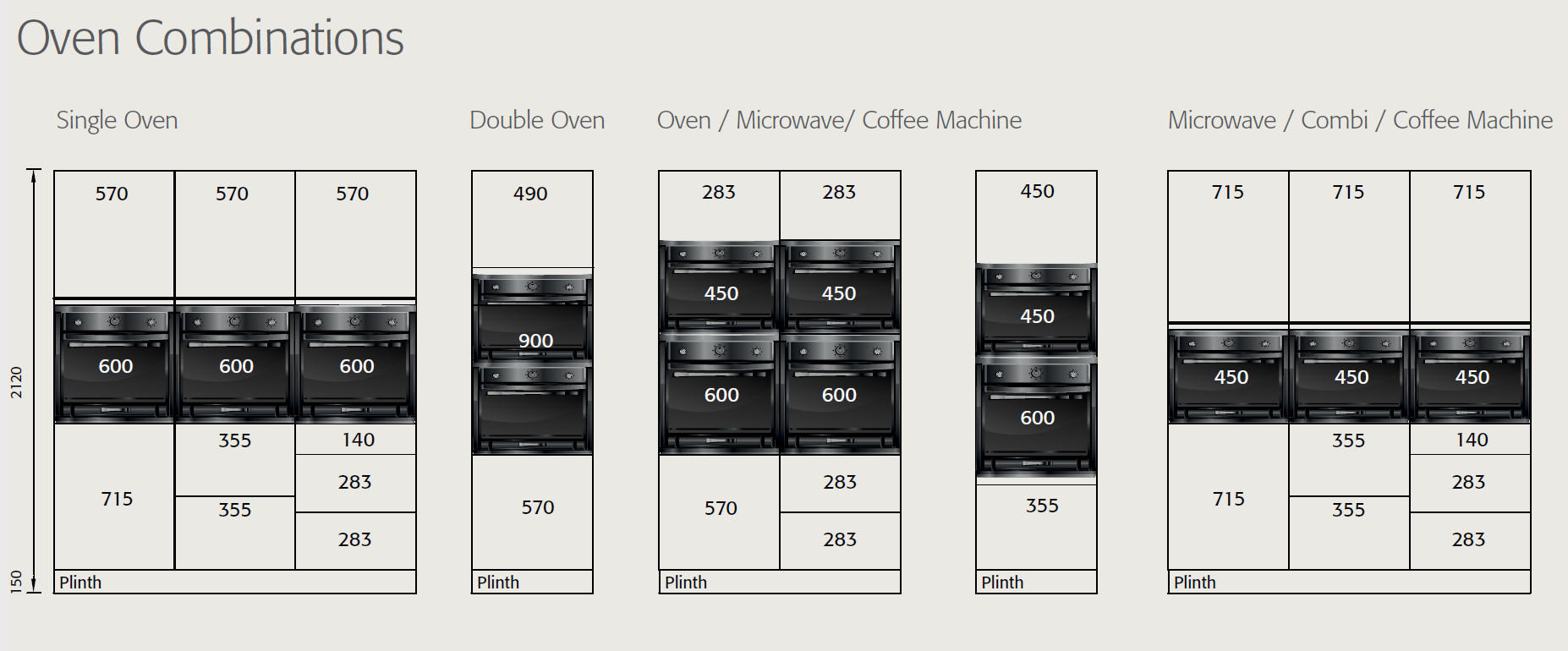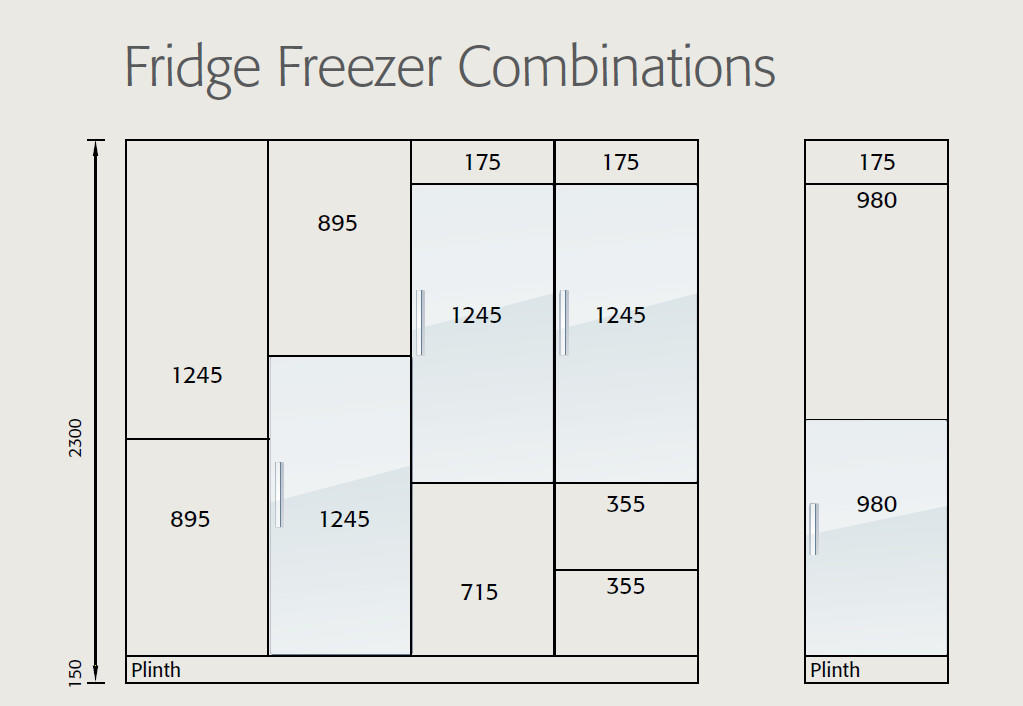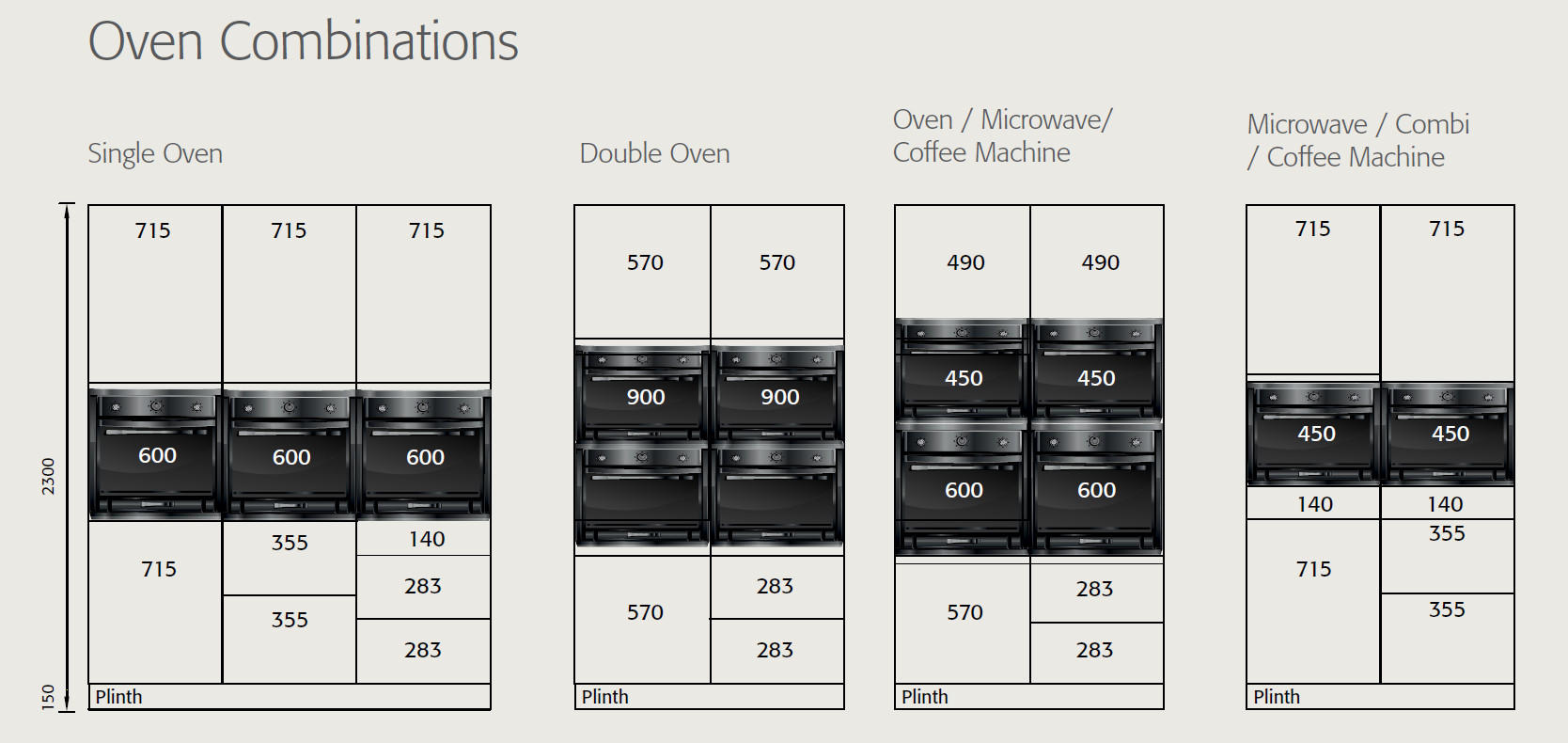 Mantle Kit Guide .. follow this link for an overview on the Mantle Kit Guide